Facebook Ads Aid Mobile App Marketers
How Facebook Is Helping Mobile App Marketers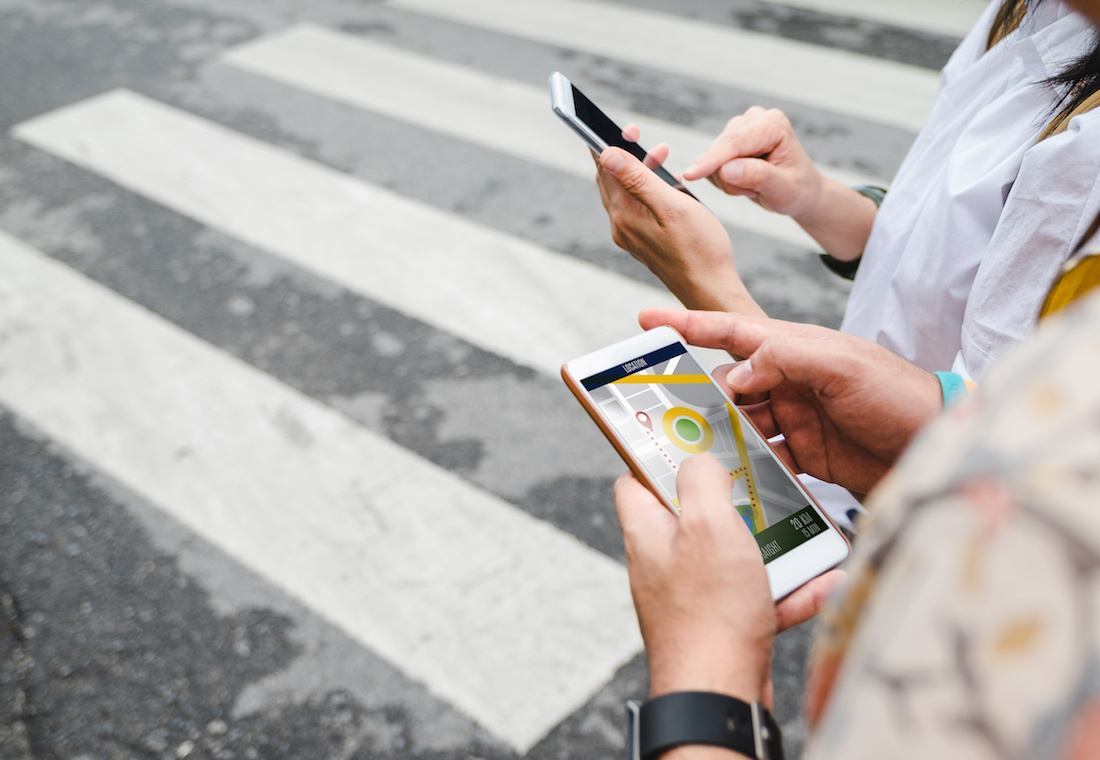 Yesterday, Facebook released their plans to help mobile app marketers everywhere. Mobile marketers go to great lengths to get consumers to download their apps. With the exception of "go-to" utility apps such as Google Maps or YouTube, consumers tend to discontinue using certain apps and then deleting them shortly after.
Facebook revealed an ad-targeting feature designed to bring consumers back to those apps. These ads are now going to zero in on people who have already downloaded a company's app while suggesting that they come back to utilize certain aspects. By advertising a specific call to action such as "Listen Now", "Watch Video", or "Play Game", consumers are more likely to click and be directly taken to that app.
The most common mobile apps installed are gaming, retail, hospitality and music.
Once a consumer clicks the app, their phone will recognize whether or not they have the app downloaded. If not, they will be directed to their app store.
Have you noticed any of these ad-targeting features on your mobile devices?
Cited sources: